2008 me VS 2015 me.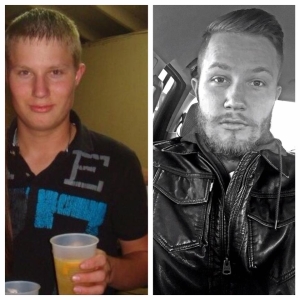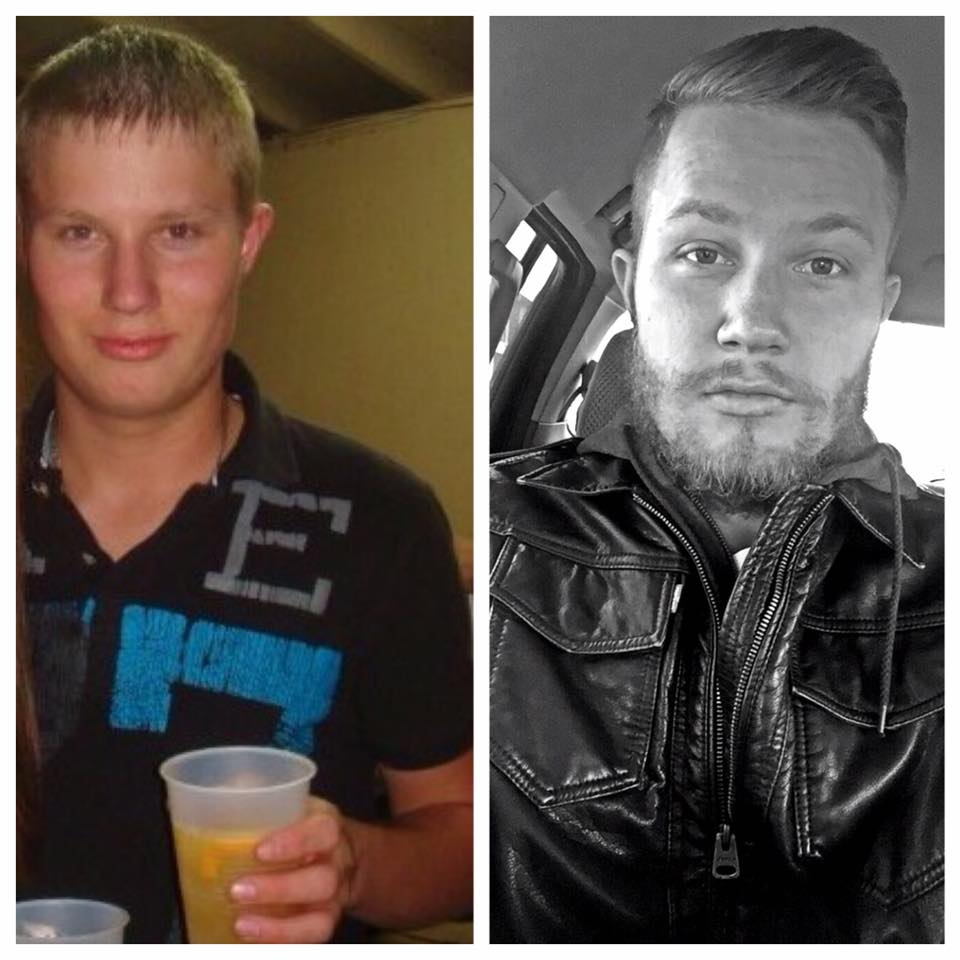 I'm not even the same person. I've come such a long way.
2008 me was battling some pretty rough demons. Sometimes I thought they would win. Sometimes they did.
I was struggling with self hate, addiction, suicidal thoughts, depression. I was probably drunk in this photo. I went through a period where I drank everyday just to numb the pain. Drank to escape from myself. Had absolutely NO love for myself. I put my self worth in the hands of others and no matter what I did it always left me empty and broken. I was never good enough. I was never worthy. I had a million negative thoughts go through my mind. I wasn't good enough, didn't deserve love. I was a failure. I'd never be accepted. I'd never be loved….
Fast forward to 2015 and I'm sitting here thinking of how far I've come.
And WOW what a difference.
I now fully believe in myself.
I now source my own worth.
I now source my own love.
Confidence is through the roof.
Self acceptance and value are higher than ever.
Truth is I think I'm a badass and I love who I am.
I don't share ANY of this to brag.
I share because I want YOU to know that YOU ARE POSSIBLE. That change IS POSSIBLE!
You are NOT STUCK where you are.
The last 8 years have been some of the wildest times in my life. I've invested so much time on me. Learning, growing, succeeding, failing, laughing, crying.
I've fought and I've fought hard. I've returned to some of the darkest places and I've kicked those demons in the ass. I punched. I kicked. I screamed. I fell down. But I never gave up. I became my own hero.
If you're struggling and not sure where to turn and are serious about making a change private message me. We can connect and discuss what that would look like for you and some possible options of working together.
Don't let 2016 be like last year. Or the year before that, and before that, and so on…
2016 is the year you stand up and FIGHT FOR YOU!
2016 is the year you TAKE BACK YOUR LIFE!
2016 is the year YOU BREAKTHROUGH!
2016 is the year for YOU!!!
It's your life, MAKE IT EPIC!!
-Jhon LeBaron